Recently Sold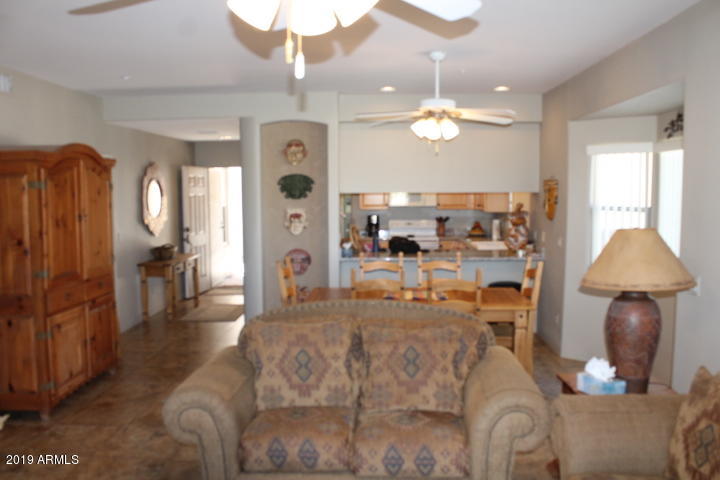 11880 N Saguaro Blvd Fountain Hills #102
Represented Seller
$213,000
5/28/2019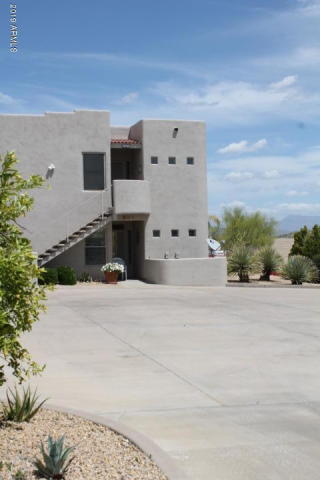 11880 N Saguaro Blvd Fountain Hills #101
Represented Seller
$208,000
5/28/2019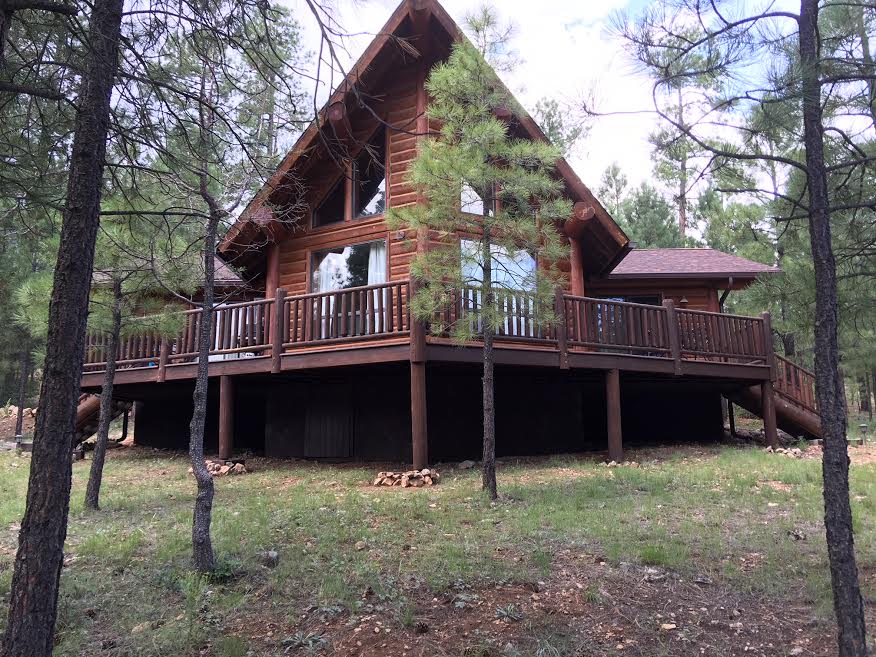 2628 Apache Dr Happy Jack AZ
Represented Seller
$300,000
4/30/2019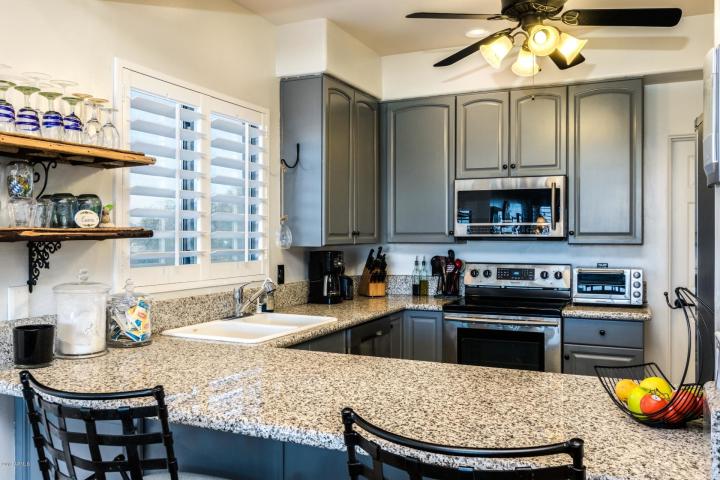 11880 N Saguaro Blvd #201 Fountain Hills AZ 85268
Represented Seller
$213,750
3/22/2019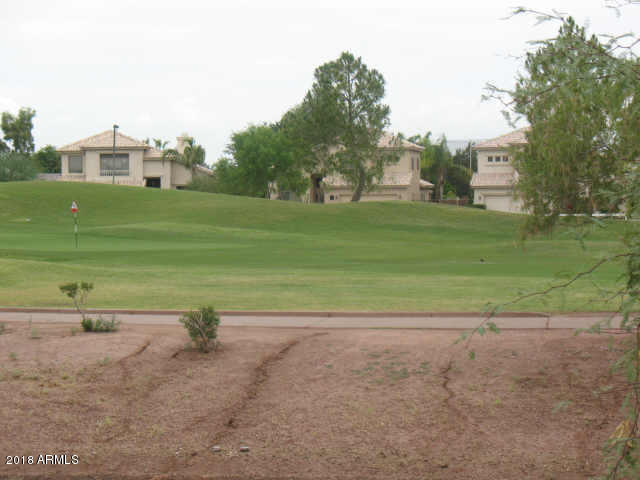 1164 S Boulder St E Gilbert, AZ
Represented Buyer
212,999
11/07/2018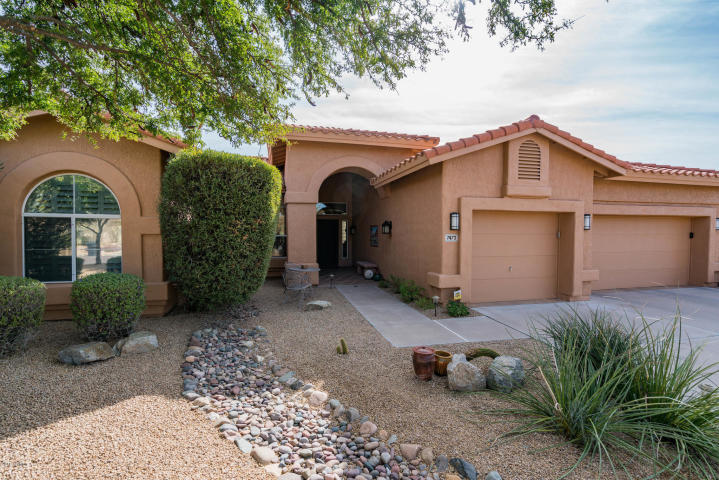 7473 E Bent Tree Dr, Scottsdale AZ
Represented Seller
$585,000
9/26/2018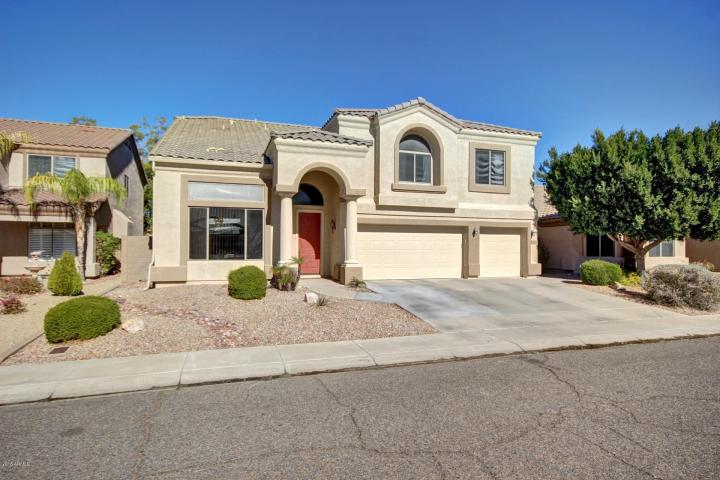 6418 W Hackamore Dr, Phoenix AZ
Represented Buyer
$375,000
6/21/2018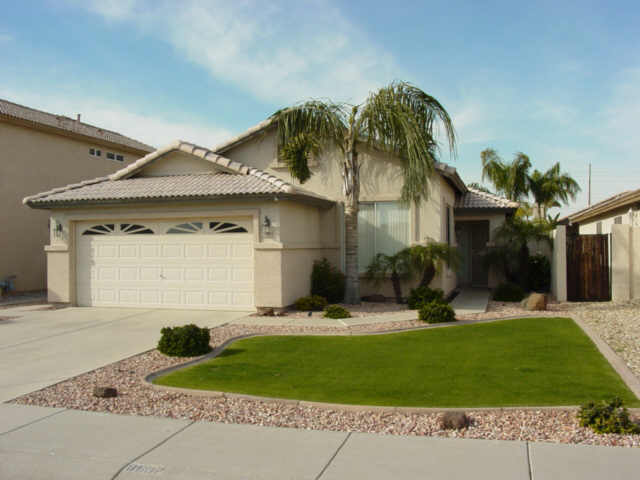 8602 W Paradise Dr, Peoria AZ
Represented Seller
$185,000
3/30/2018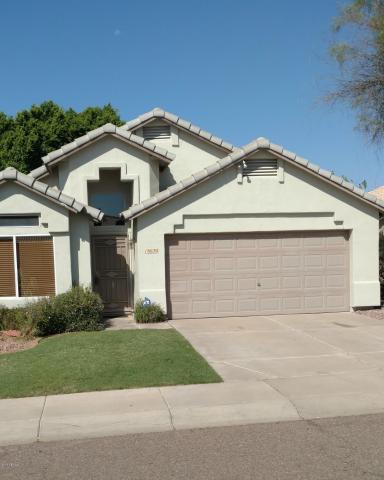 18620 N 21st St, Phoenix AZ
Represented Seller
$269,000
2/27/2018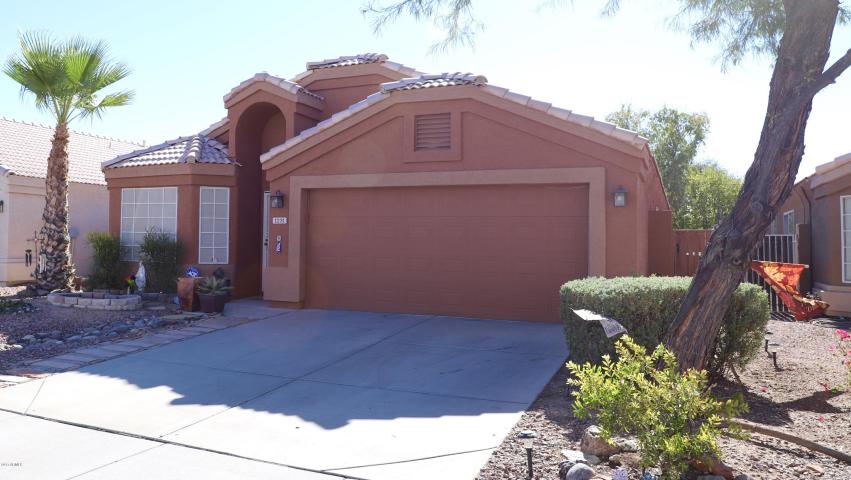 1231 W Saragosa St, Chandler, AZ
Represented Buyer
$265,000
1/3/2018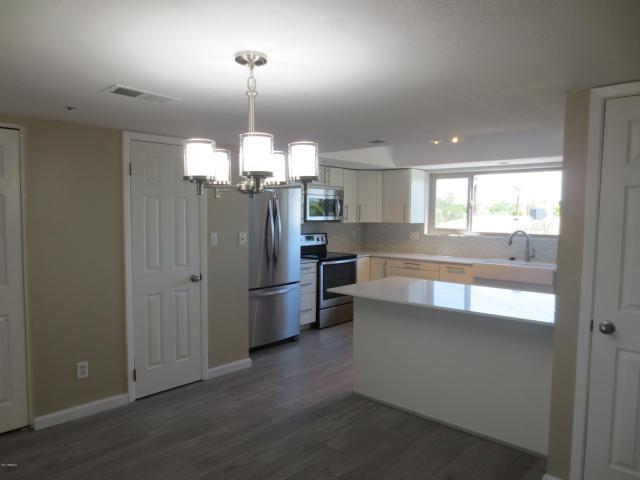 2615 N Hayden Rd #122, Scottsdale
Represented Buyer
$190,000
11/30/2017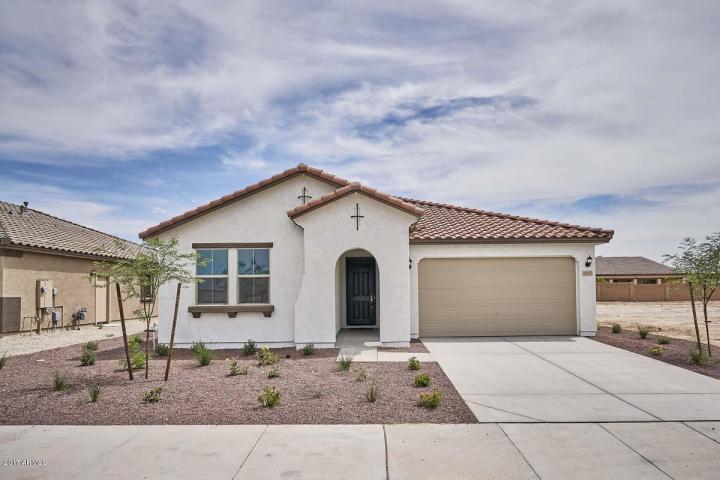 18057 W Indigo Brush Road, Goodyear
Represented Buyer
$279,900
11/2/2017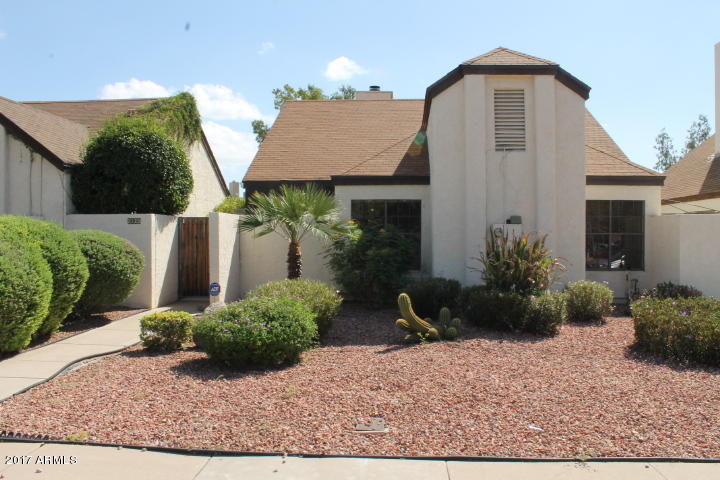 2121 W Rose Garden Lane, Phoenix
Represented Seller
$175,000
10/12/2017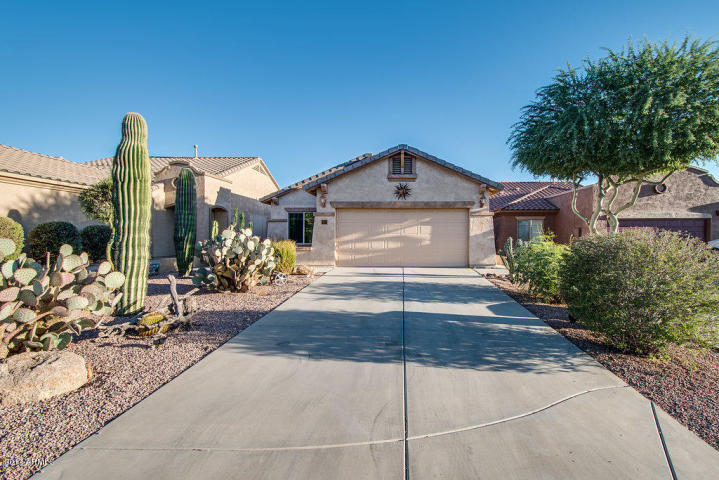 11145 E Frogs Tank Ct, Gold Canyon
Represented Buyer
$208,500
9/12/2017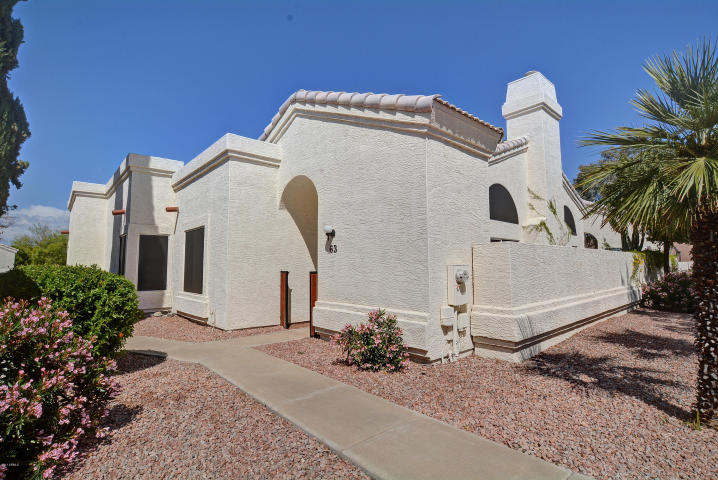 2100 W Lemon Tree Place #63 Chandler
Represented Buyer
$182,500
6/9/2017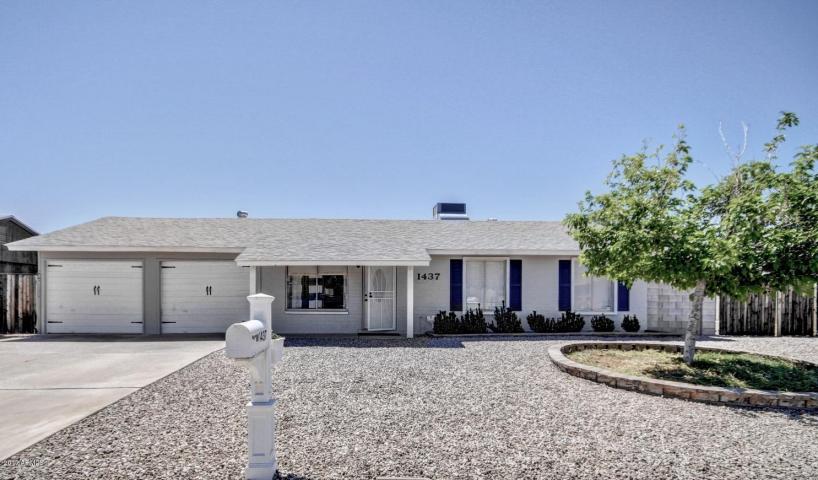 1437 W Morrow Drive Phoenix
Represented Buyer
227,000
Date – 6/8/2017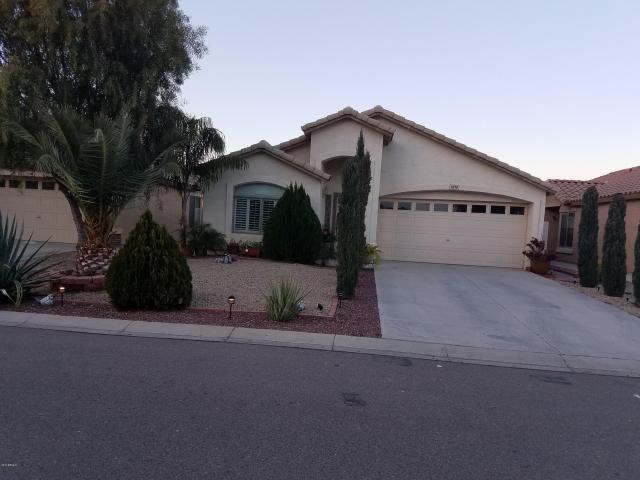 1674 E Leslie Ave San Tan Valley
Represented Buyer
Price – $167,200
Date – 4/25/2017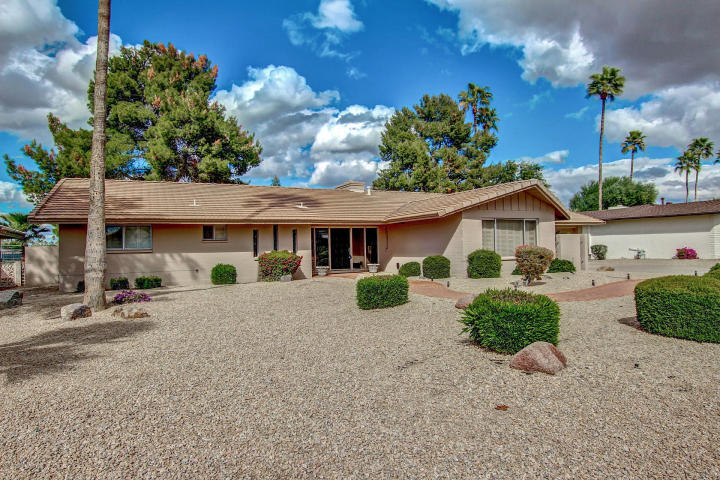 102 W Canterbury Lane Phoenix AZ
Represented – Seller
Price – $377,505
4/21/2017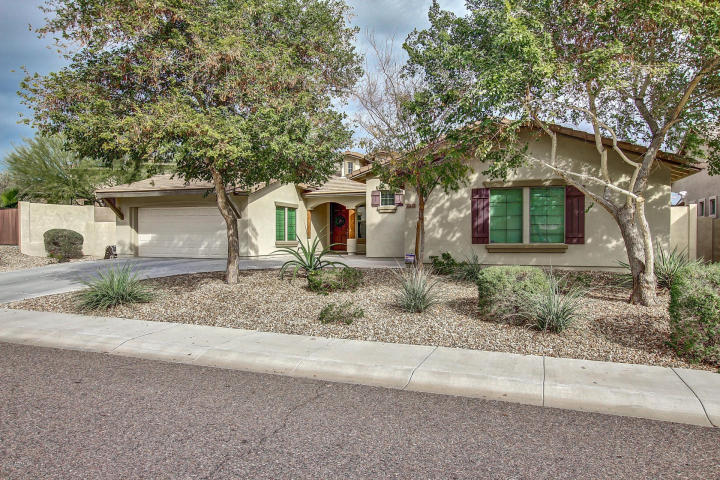 27429 N 58th Lane Phoenix AZ
Represented – Seller
Price – $395,000
Sold 3/16/2017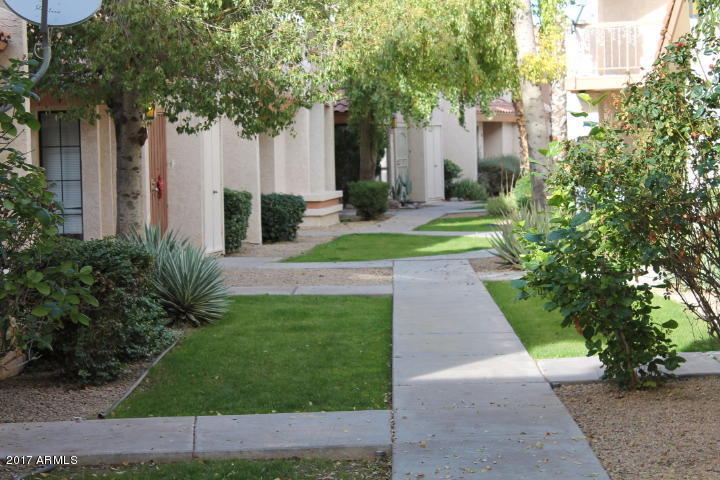 4545 N 67th Ave #1428 Phoenix AZ
Represented Seller
Price – $82,000
Sold 3/6/2017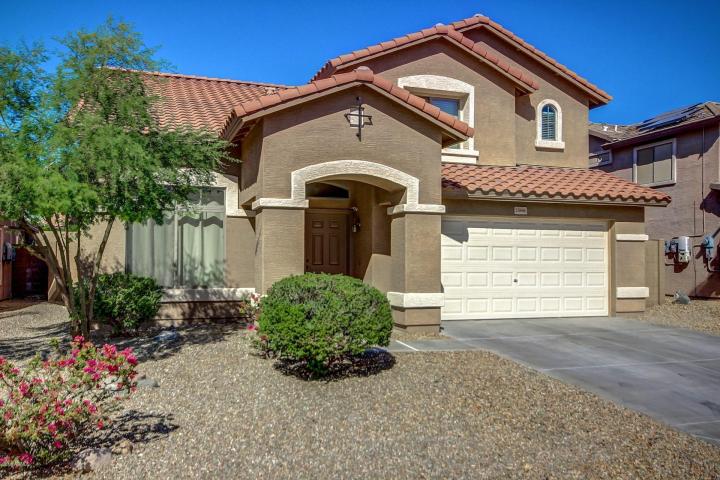 25846 W Hilton Ave Buckeye AZ
Represented Buyer
Price – $175,000
Sold – 2/21/2017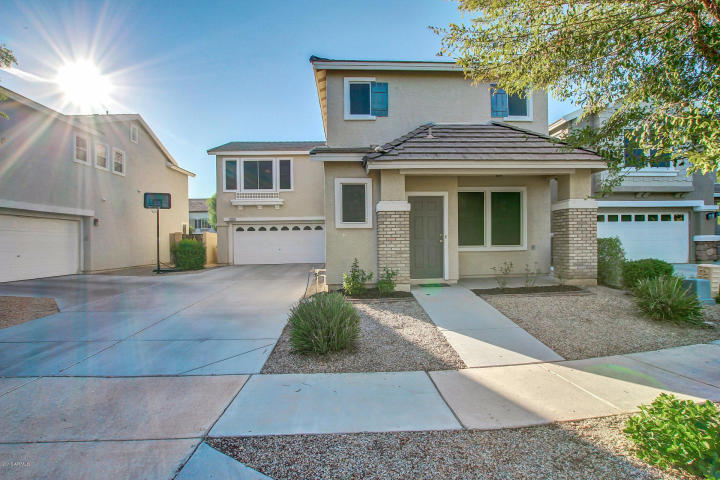 1384 S Hawk Lane Gilbert AZ
Represented Seller
Price – $236,200
Sold – 12/21/2016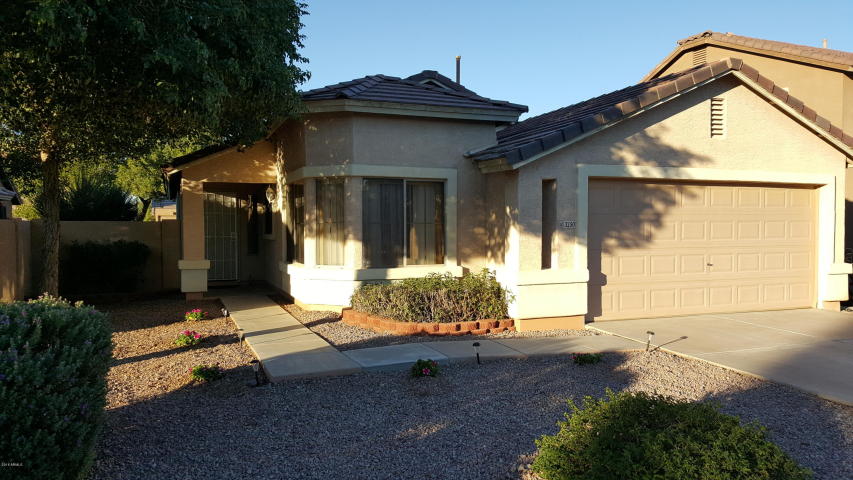 3250 E Bonanza Rd Gilbert Az
Represented Buyer
Price – $217,000
Sold – 12/15/2016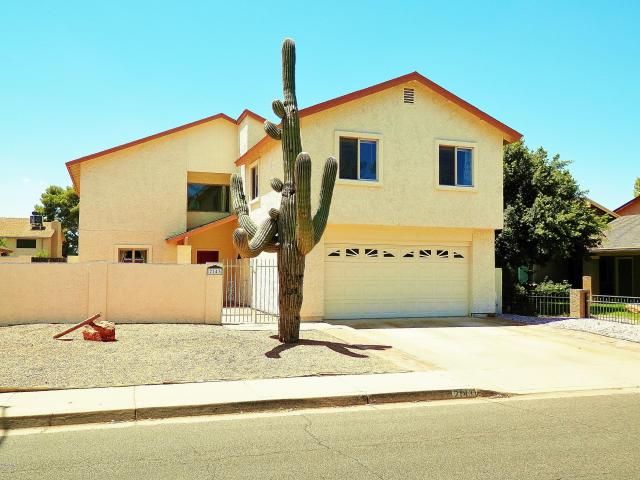 2143 W Isabella Ave Mesa AZ
Represented Buyer
Price – $282,500
Sold – 11/08/2016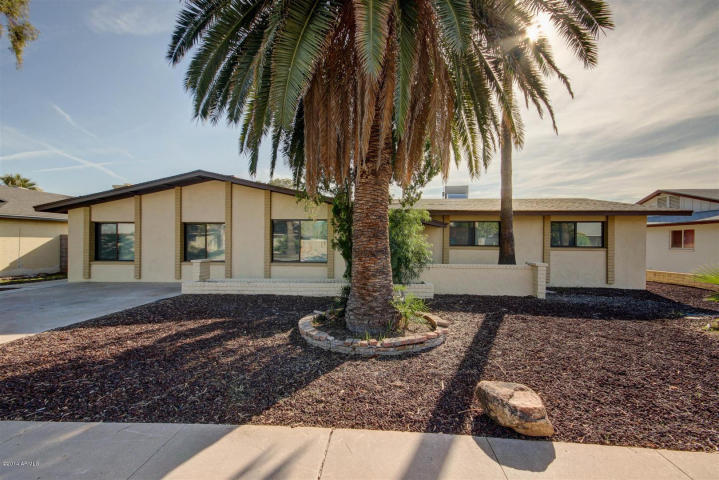 2163 E Palmcroft Dr, Tempe AZ
Represented both Seller and Buyer
Price – $280,000
Sold – 8/31/2016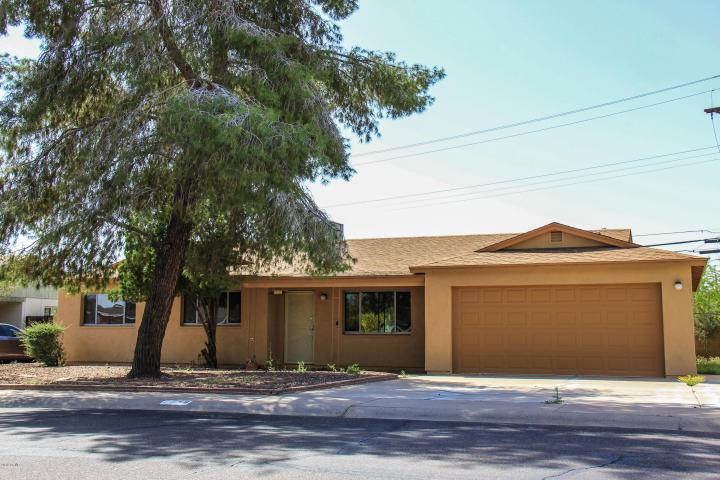 7249 E Fillmore St, Scottsdale AZ
Represented the Buyer
Price – $277,000
Sold – 8/31/2016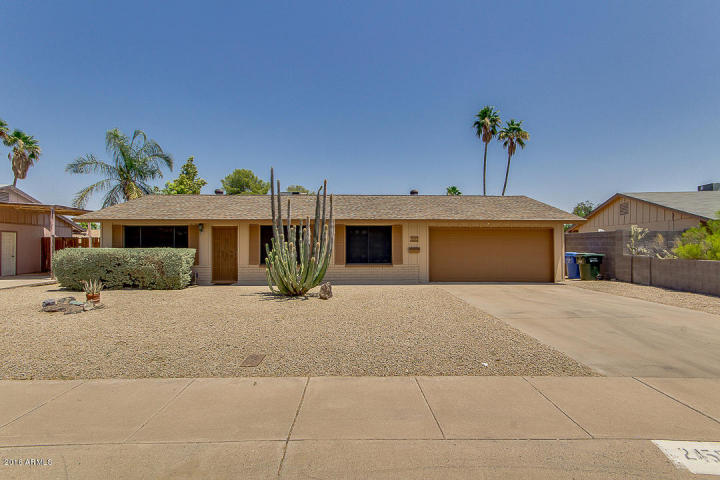 2456 E Hillery Dr, Phoenix AZ
Represented the Buyer
Price – $165,000
Sold – 7/20/2016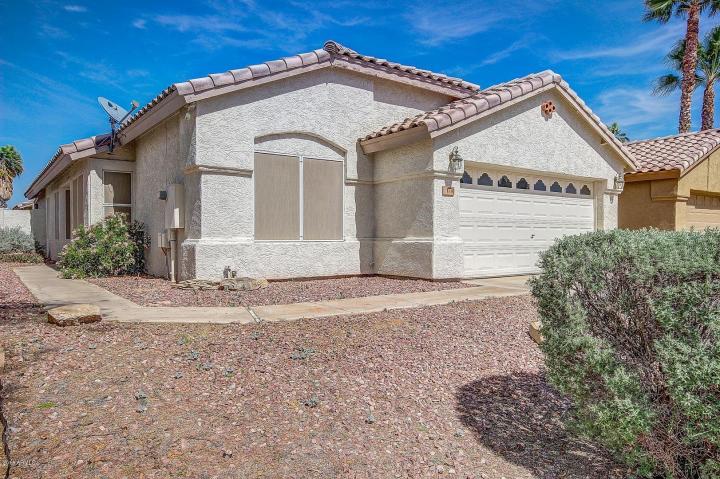 1770 E Countrywalk Lane, Gilbert AZ
Represented the Buyer
Price – $210,125
Sold – 6/17/2016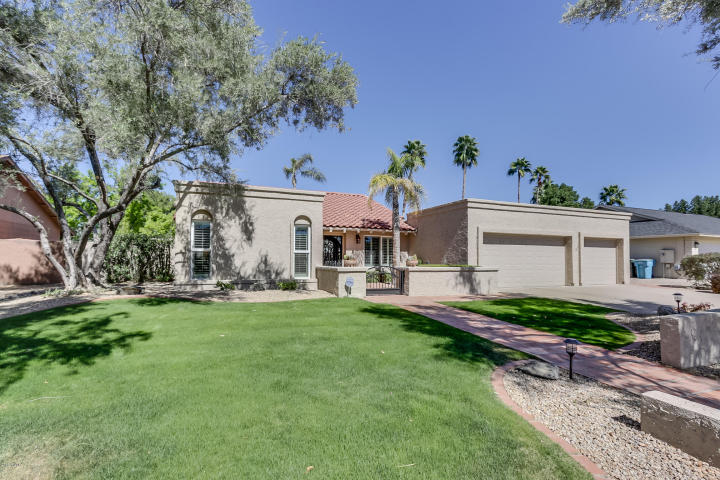 4644 E Beverly Lane, Phoenix AZ
Represented the Buyer
Price – $415,000
Sold – 4/27/2016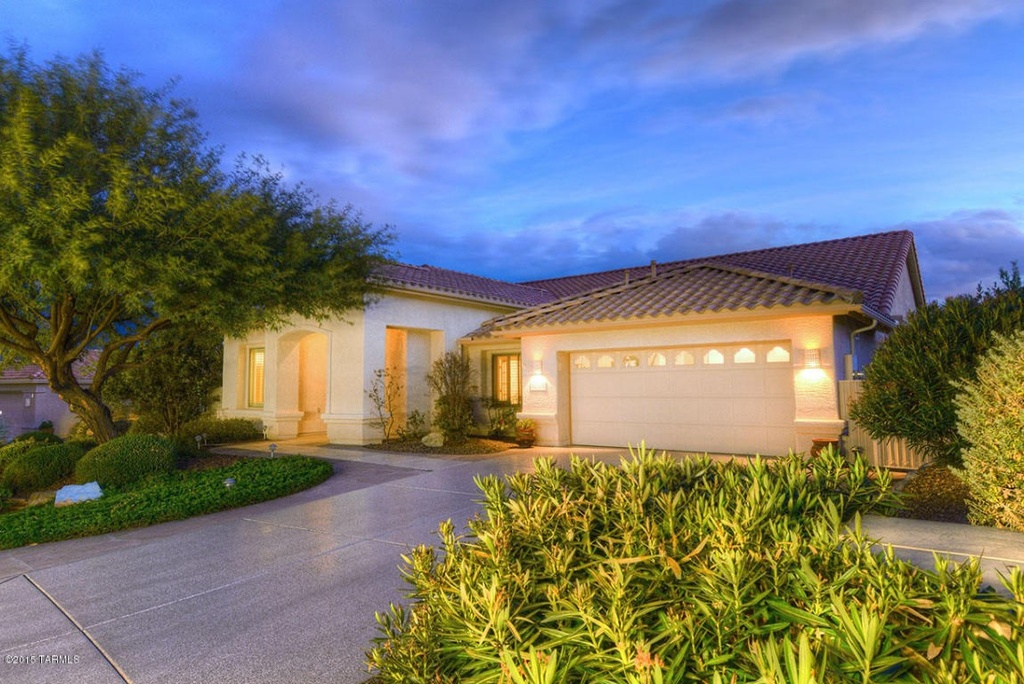 62165 E Amberwood Dr Saddlebrook AZ
Referred on behalf of Client who was the Seller
Price – $390,000
Sold – 4/18/2016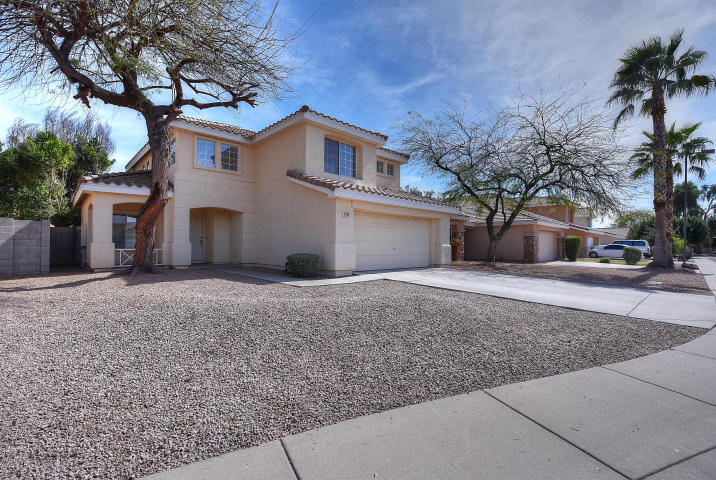 1129 N Marvin St Gilbert AZ 85233
Represented – Buyer
Price – $245,000
Sold Date – 4/15/2016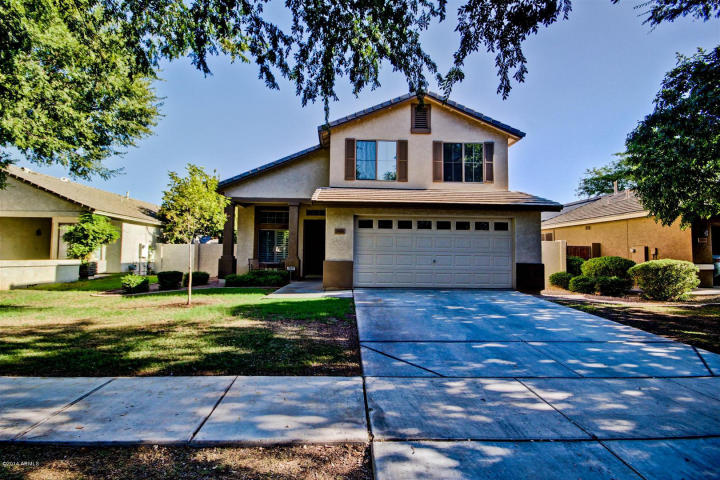 3480 E Linda Lane Gilbert AZ 85234
Represented – Seller and Buyer
Price – $288,000
Sold Date – 3/29/2016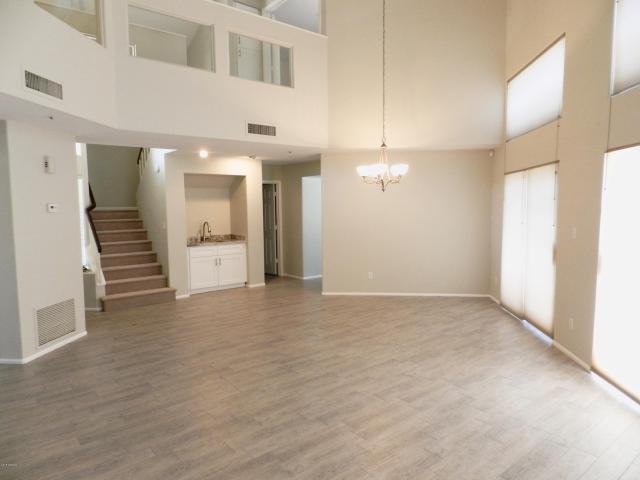 10249 E Celtic Dr Scottsdale AZ 85260
Represented – Buyer
Price – $399,900
Sold Date – 11/25/2015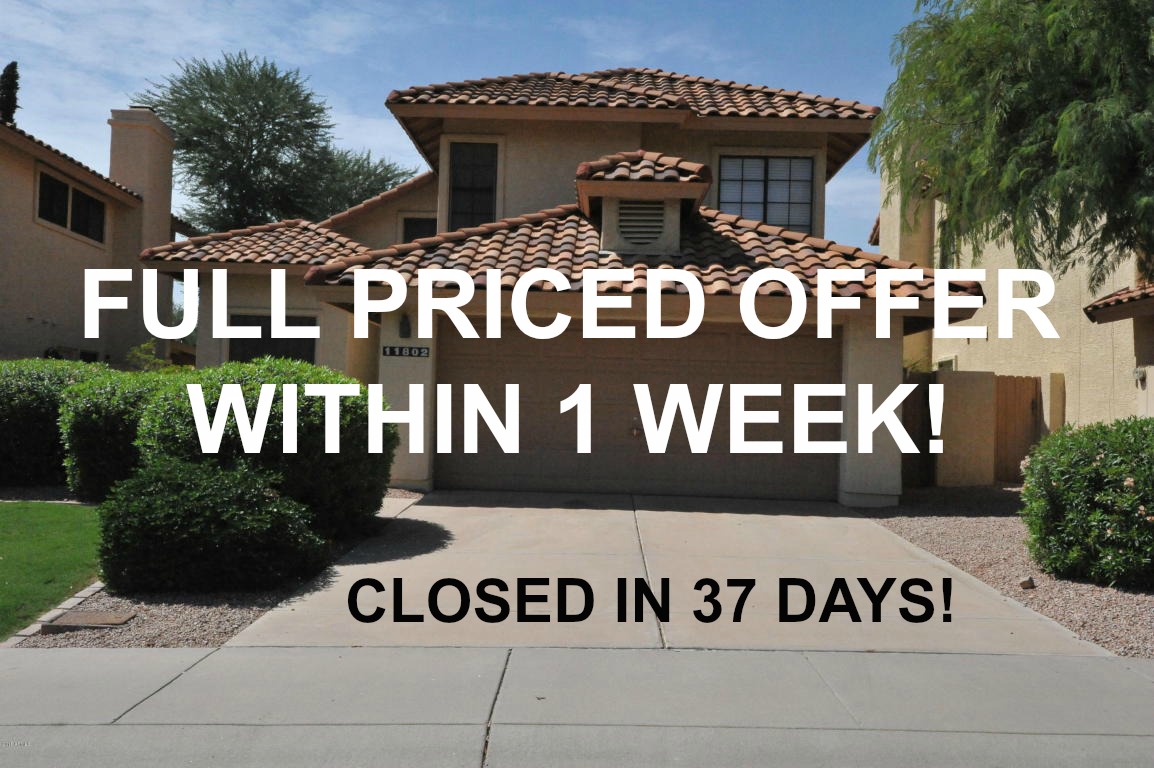 Address – 11802 N 91ST PL Scottsdale AZ 85260
Represented – Seller
Price – $334,900
Sold Date – 10/22/2015
This gentleman contacted me off the internet. He was told by other agents that he would not get the price he wanted and that it would take him forever to sell. Using my unique marketing plan, he received a full priced offer within a week and the home closed escrow in only 37 days.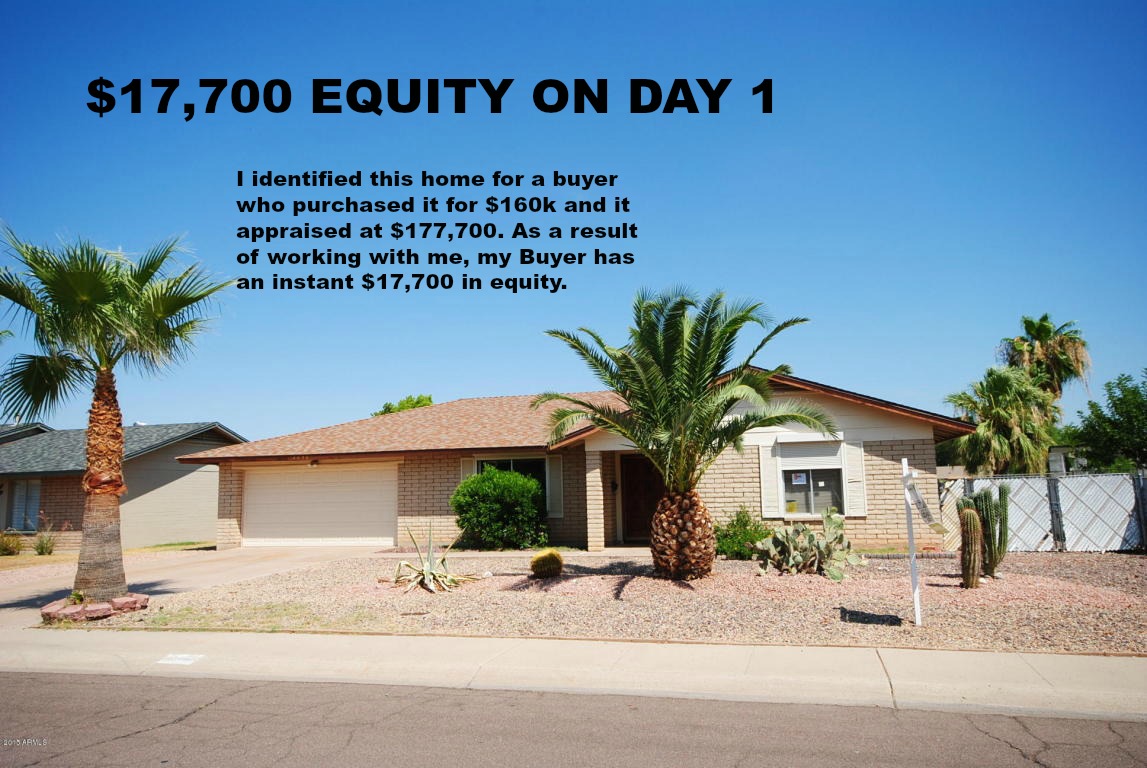 Address – 4026 W Eva Street Phoenix AZ 85051
Represented – Buyer
Price – $160,000
Sold Date – 10/14/2015
Second transaction with this client, she is very happy with the $17,700 immediate equity and has promised to use me again.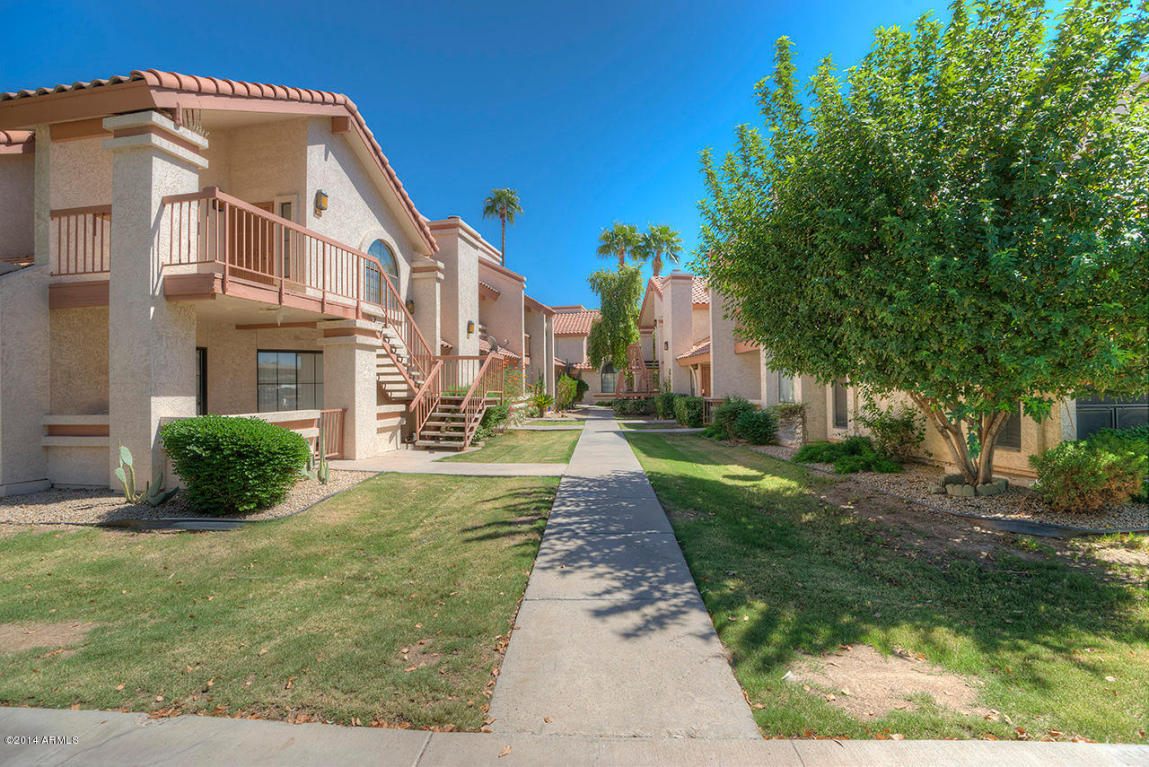 Address – 4545 N 67th Avenue #1428, Phoenix AZ 85033
Represented – Buyer
Price – $72,500
Sold Date – 10/14/2015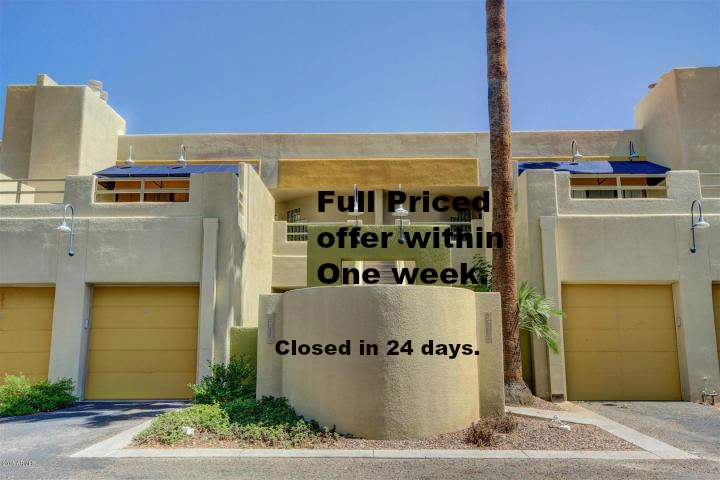 Address – 902 West Glendale Ave #202, Phoenix AZ 85021
Represented – Seller
Price – $189,500
Sold Date – 10/8/2015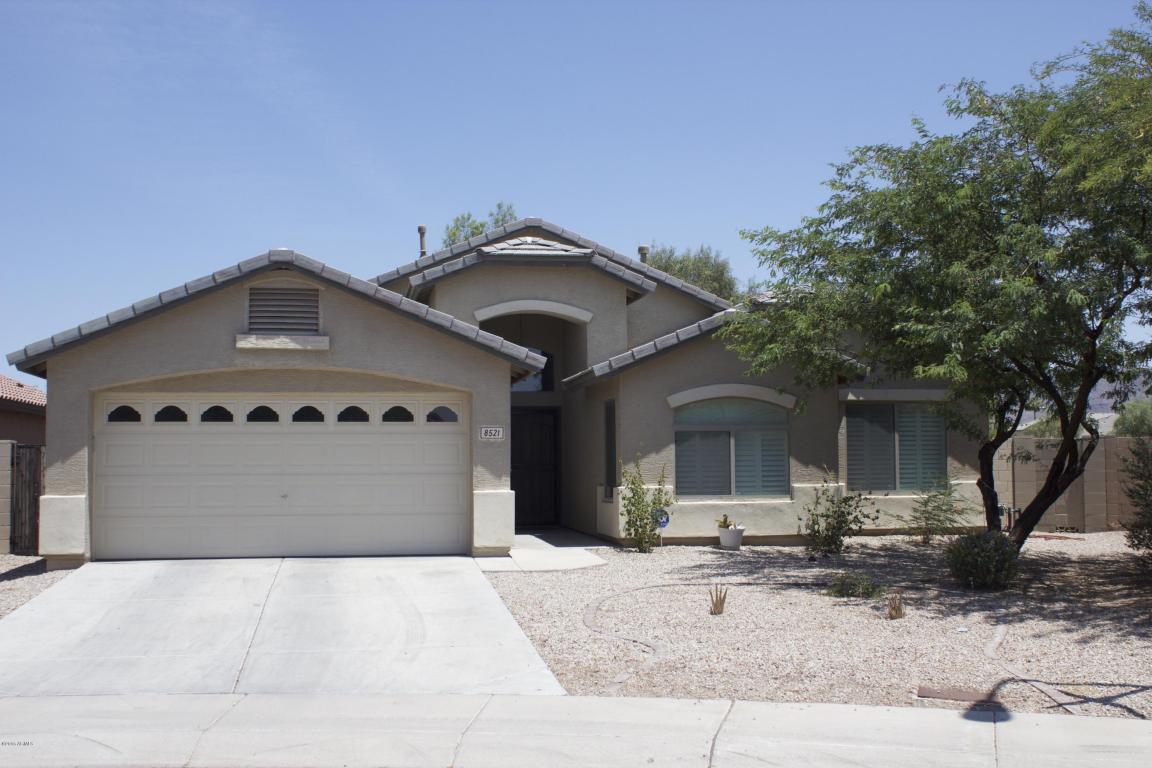 Address –

8521 S 47TH Ln

Laveen

AZ

85339

Represented – Buyer

Price – $190,000

Sold Date – 9/23/2015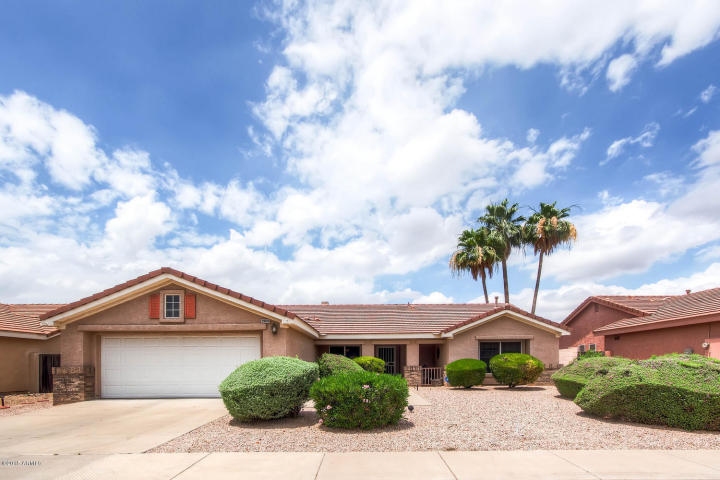 Address – 20010 N 33rd Pl Phoenix AZ 85050
Represented – Buyer
Price – $275,000
Sold Date – 7/29/2015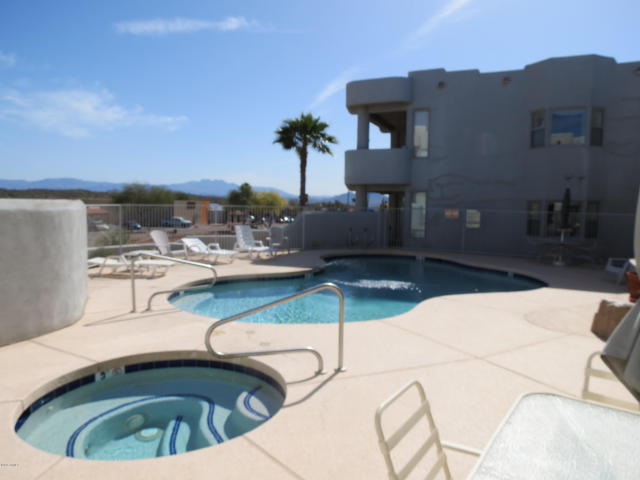 Address – 11880 N Saguaro Blvd #201, Fountain Hills AZ
Represented – Buyer
Price – $174,500
6/25/2015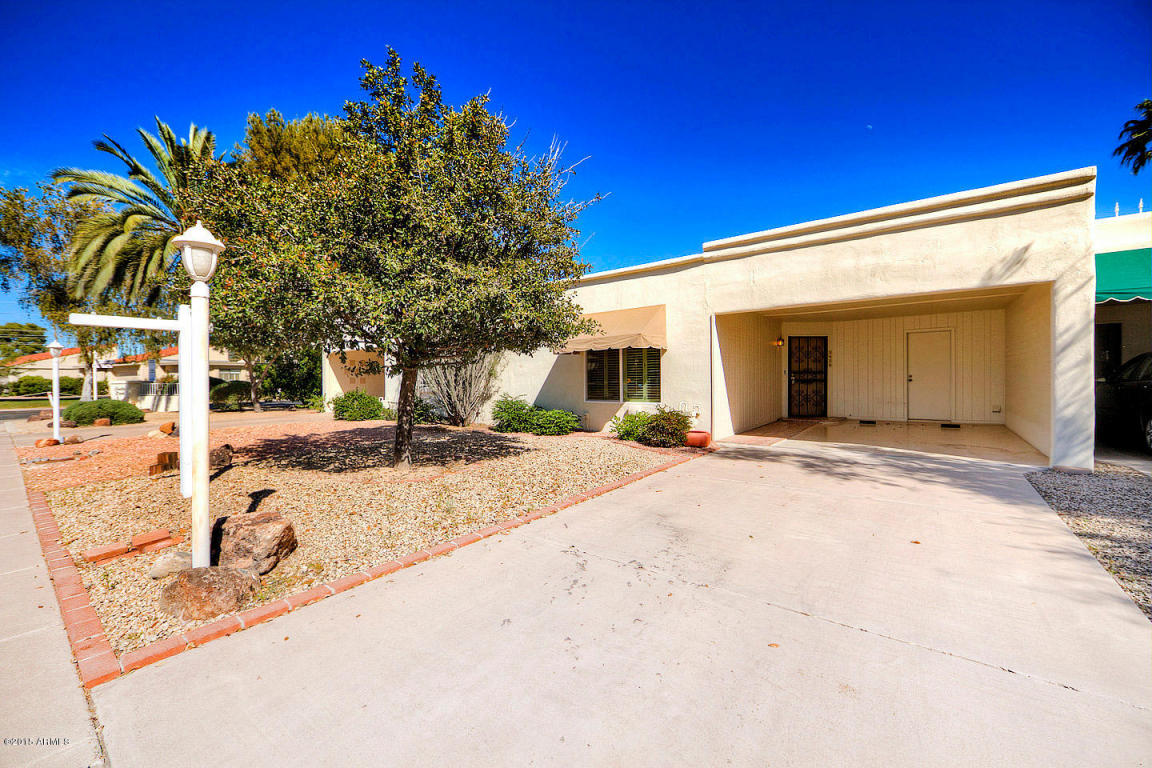 Address – 5429 N 78th St Scottsdale AZ 85250
Represented – Buyer
Price – $161,500
6/23/2015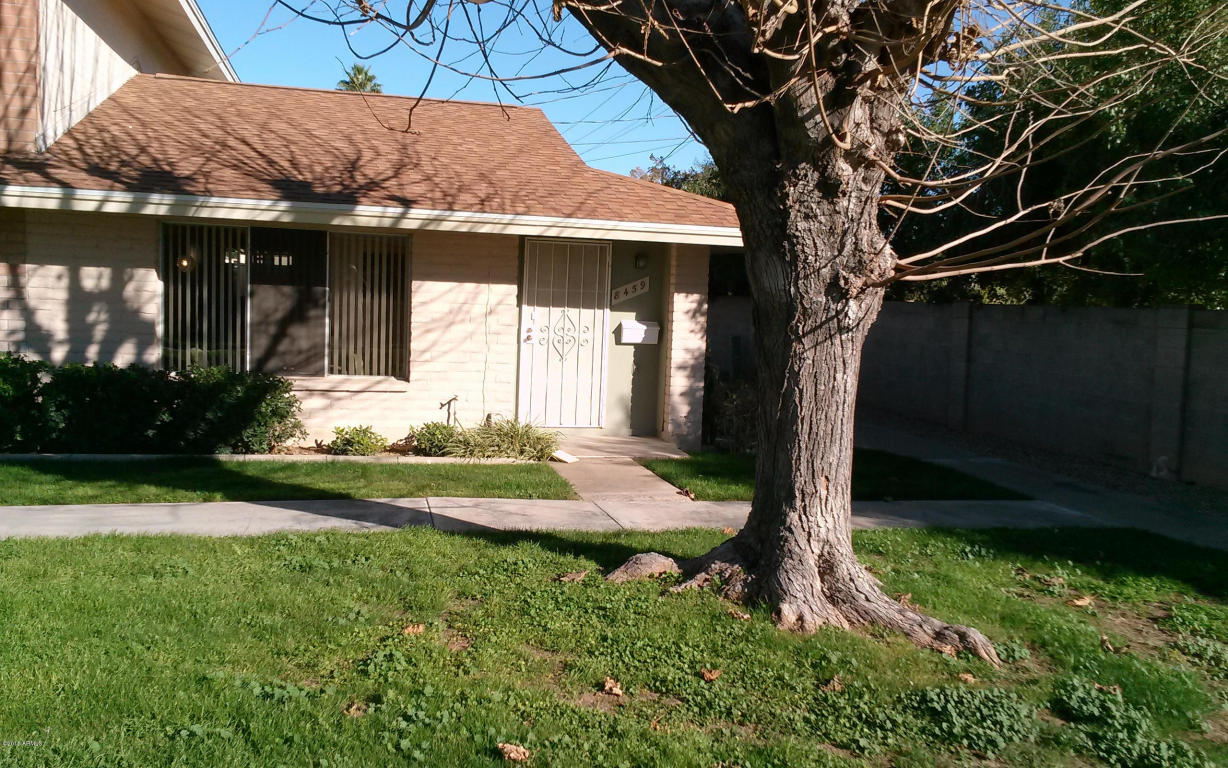 Address – 8459 E Montebello Ave Scottsdale AZ 85250
Represented – Seller
Price – $ 105,000
Sold Date – 6/17/2015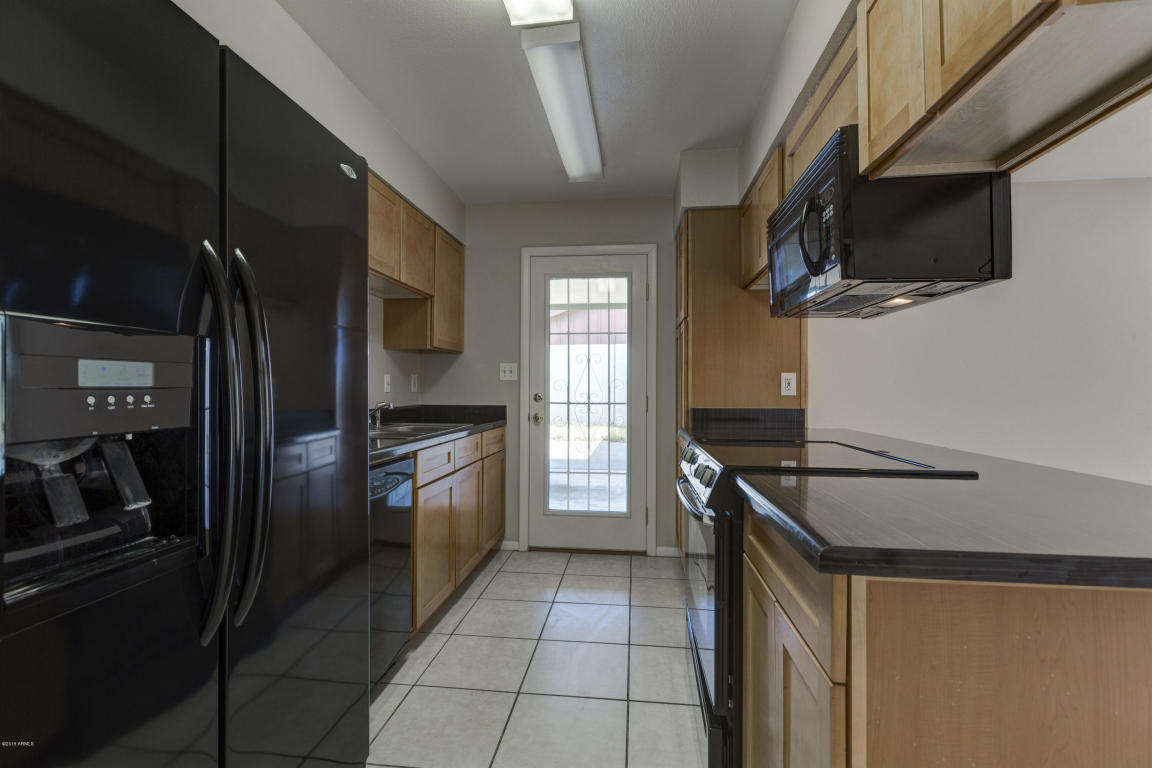 Address – 3621 S Cottonwood Dr Tempe AZ 85282
Represented – Buyer
Price -$ 155,000
Sold Date – 6/17/2015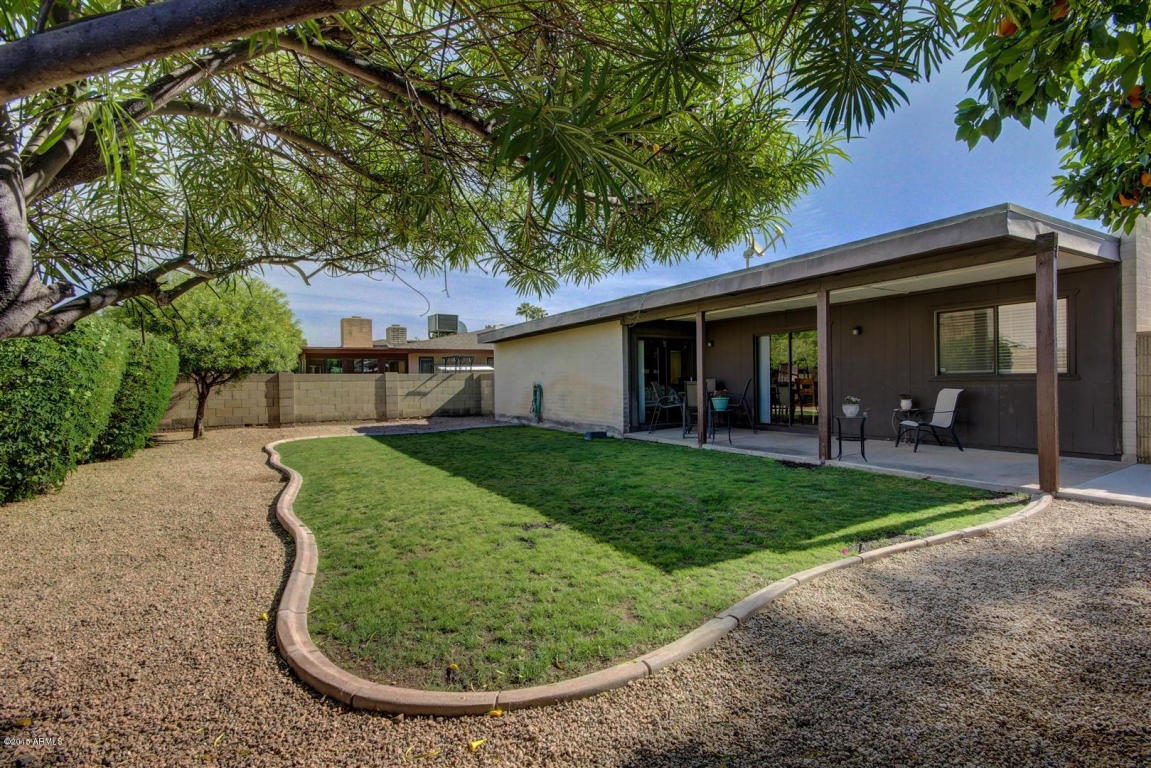 Address – 1652 S Cholla Mesa AZ 85202
Represented – Seller
Price -$ 204,000
Sold Date – 5/29/2015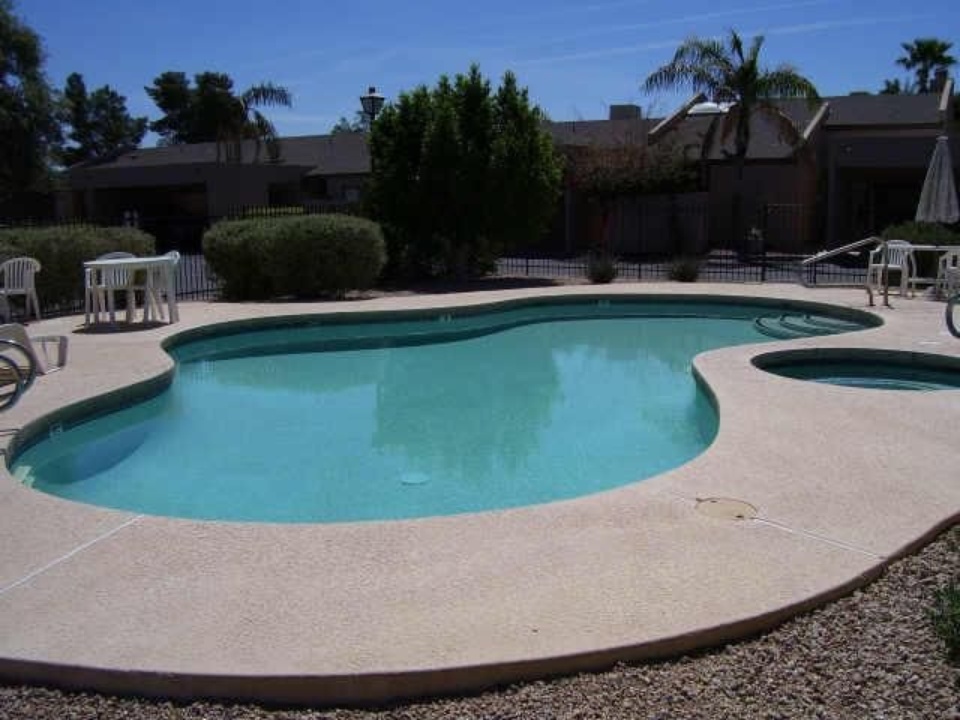 Address – 2041 N 8th Way Apt 110, Scottsdale AZ 85257
Represented – Buyer
Price -$ 185,000
Sold Date – 5/26/2015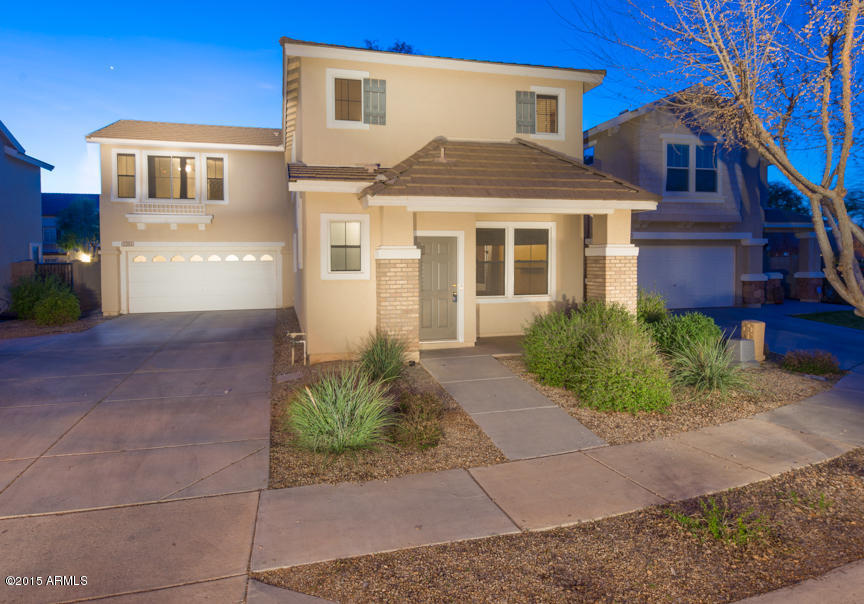 Address – 1384 S Hawk Ln Gilbert AZ 85257
Represented – Buyer
Price -$ 214,900
Sold Date – 5/22/2015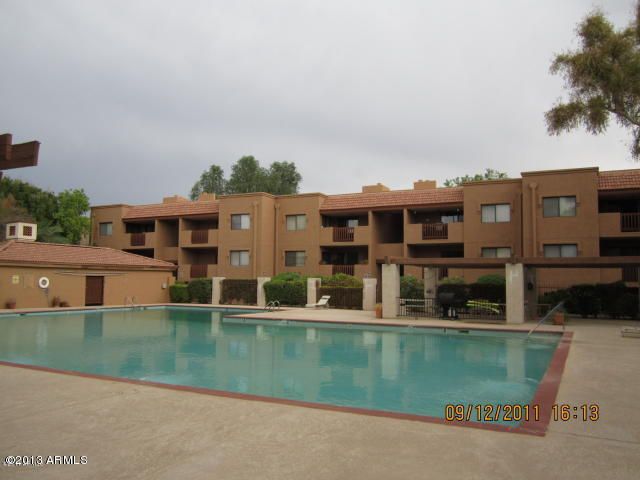 Address – 3031 N Civic Center Plaza, Unit 204, Scottsdale AZ 85251
Represented – Seller
Price -$ 143,000
Sold Date – 5/22/2015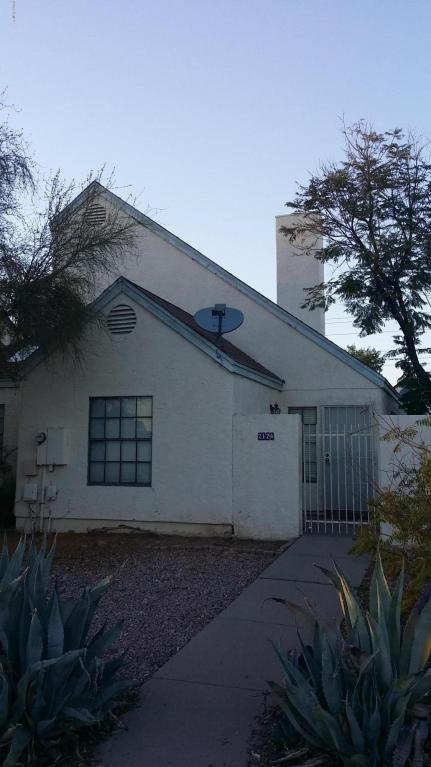 Address – 2126 W Beaubien Dr Phoenix AZ 85027
Represented – Buyer
Price -$ 135,000
Sold Date – 4/29/2015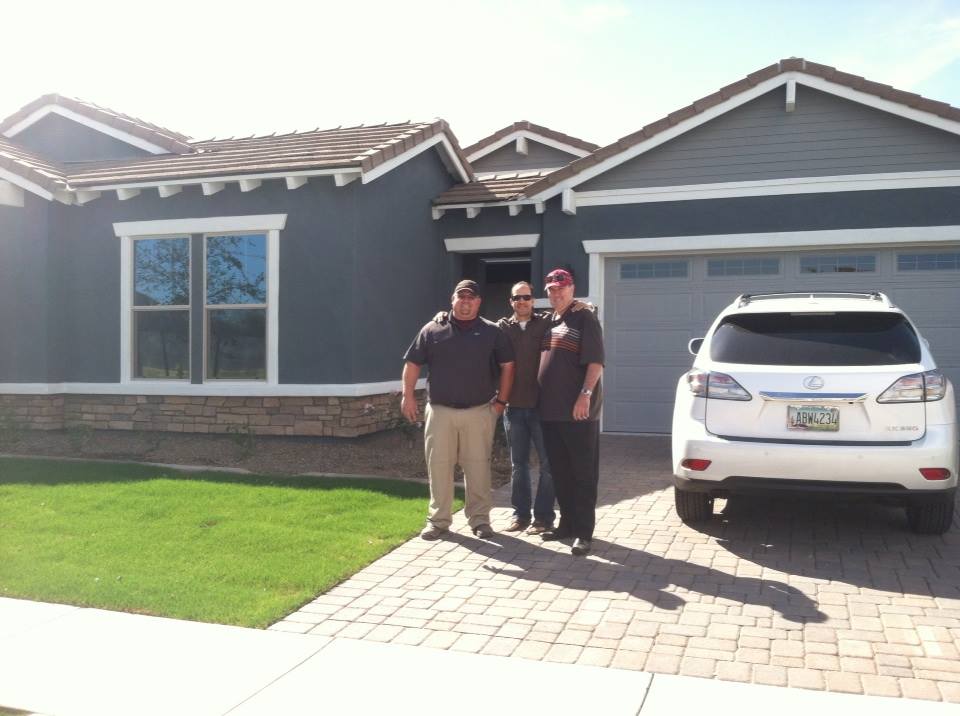 Address – 2683 E Indigo Pl Chandler AZ 85286
Represented – Buyer
Price – $365,240
Sold Date – 3/27/2015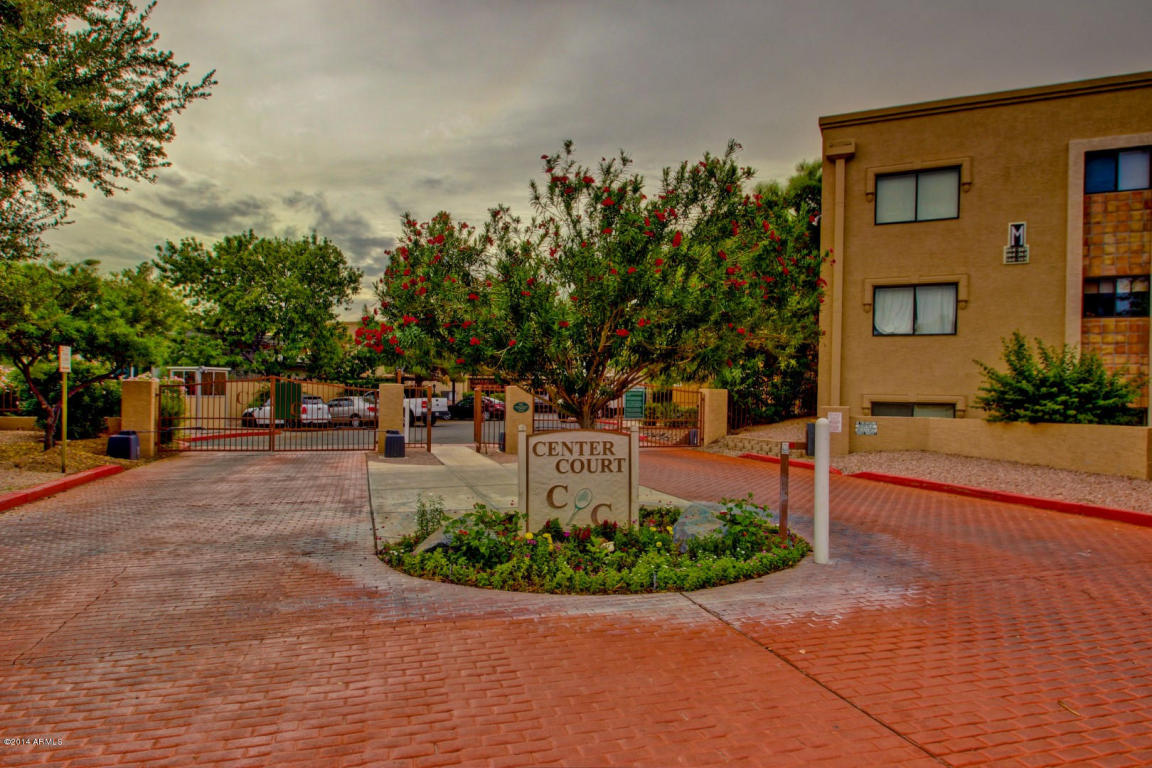 Address – 3031 N Civic Center Plaza, Unit 326, Scottsdale AZ 85251
Represented – Seller
Price -$ 134,000
Sold Date – 3/25/2015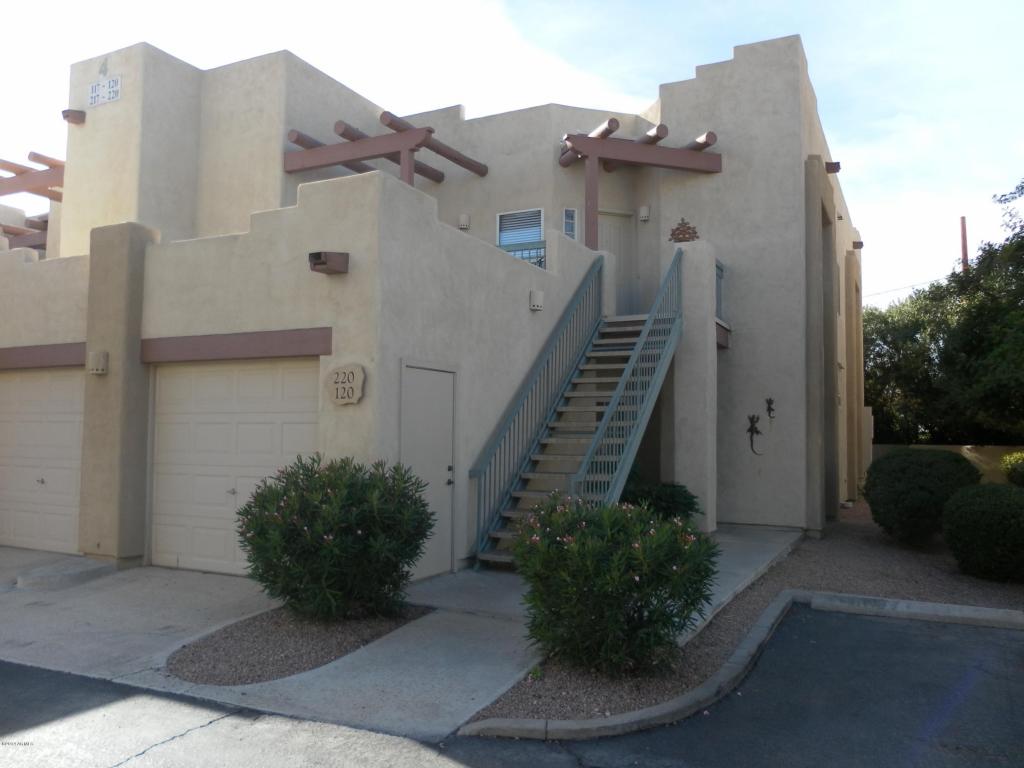 Address – 7021 E Earll Dr # 120, Scottsdale AZ 85251
Represented – Buyer
Price -$ 195,000
Sold Date – 2/10/2015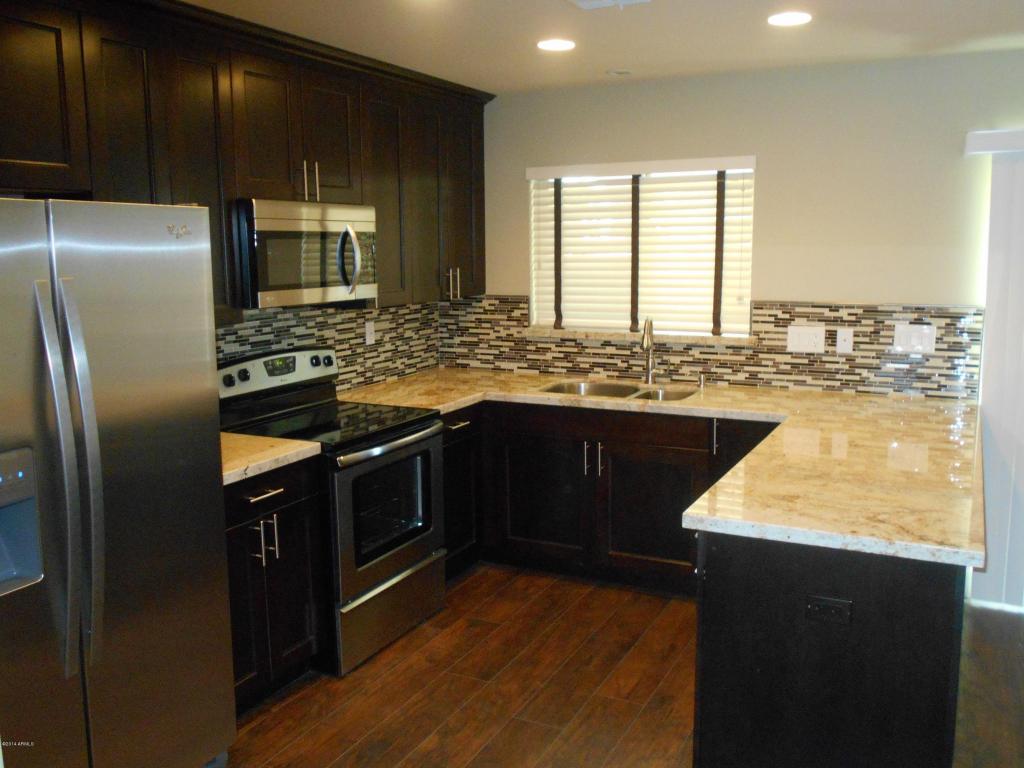 Address – 5805 N Granite Reef Rd # 161, Scottsdale AZ 85251
Represented – Buyer
Price -$ 163,000
Sold Date – 1/15/2015